Lumbermens Magazine
The latest in equipment machinery
Since 1986, Lumbermens, has been The GO TO Marketplace for Logging, Sawmill, Pallet, Firewood Processor, and Wood Recycling industry for buyers and sellers. Used and new equipment contractors everywhere rely on the magazine as their main source for all types of used and new equipment machinery and related products and services.
Subscribe for free today
…and we'll bring you the latest new and used equipment listings as well as some great articles that you are sure to get a kick out of!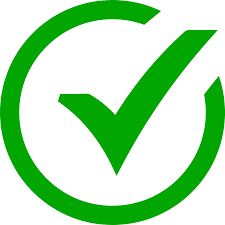 Submission Successful
Thank you for signing up to Lumbermens Magazine subscription.
We will be in touch very soon to confirm your details and mail you the magazine.

Got questions? Let us know.
888-401-MENS (6367)
sales@lumbermensco.com